Israeli Bruncheon
27/04-11:00 am
₪60.00 – ₪80.00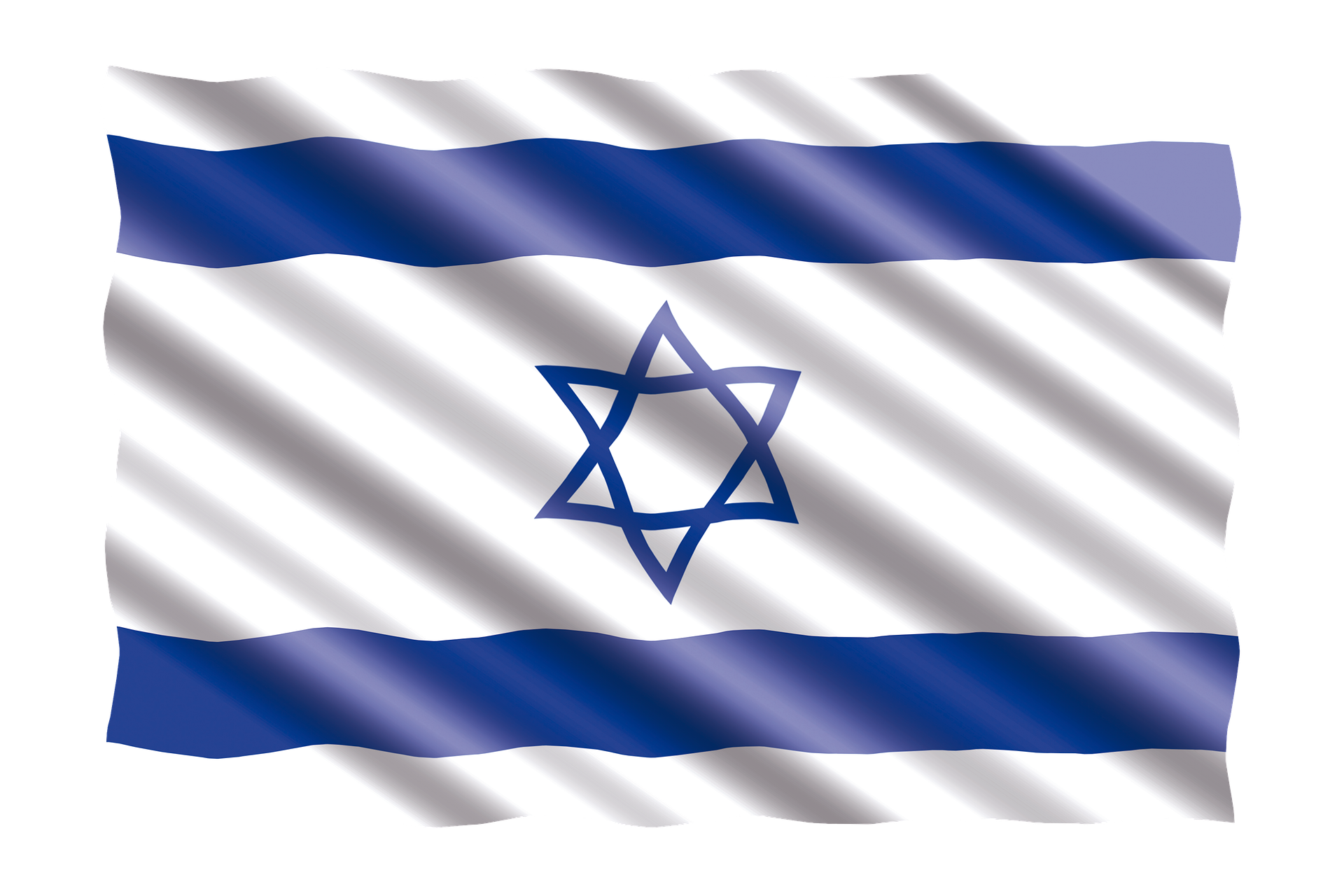 Israeli Bruncheon
11.00am Thursday 27 April
We are holding a
festive Independence Day Bruncheon, 
featuring favorite authentic Israeli foods; a lecture by Dan Sela sharing his experiences of life in Israel, during Israel's first 75 years of existence .
We'll also help you brush up on your knowledge about Israel.
Of course we'll all dance and have a l'chaim to our amazing country.
Dan Sela served in the Israeli air- force as a helicopter mechanic and later as a crew member as a flight engineer. He served between 1959-1981. During this time he partook in some daring activities for which he received awards. 
Members NIS 60 registration before 21 April
Members NIS 75 registration after 21 April
Prepayment  is essential!!
Related Events