Tiyul – Geopolitical Jerusalem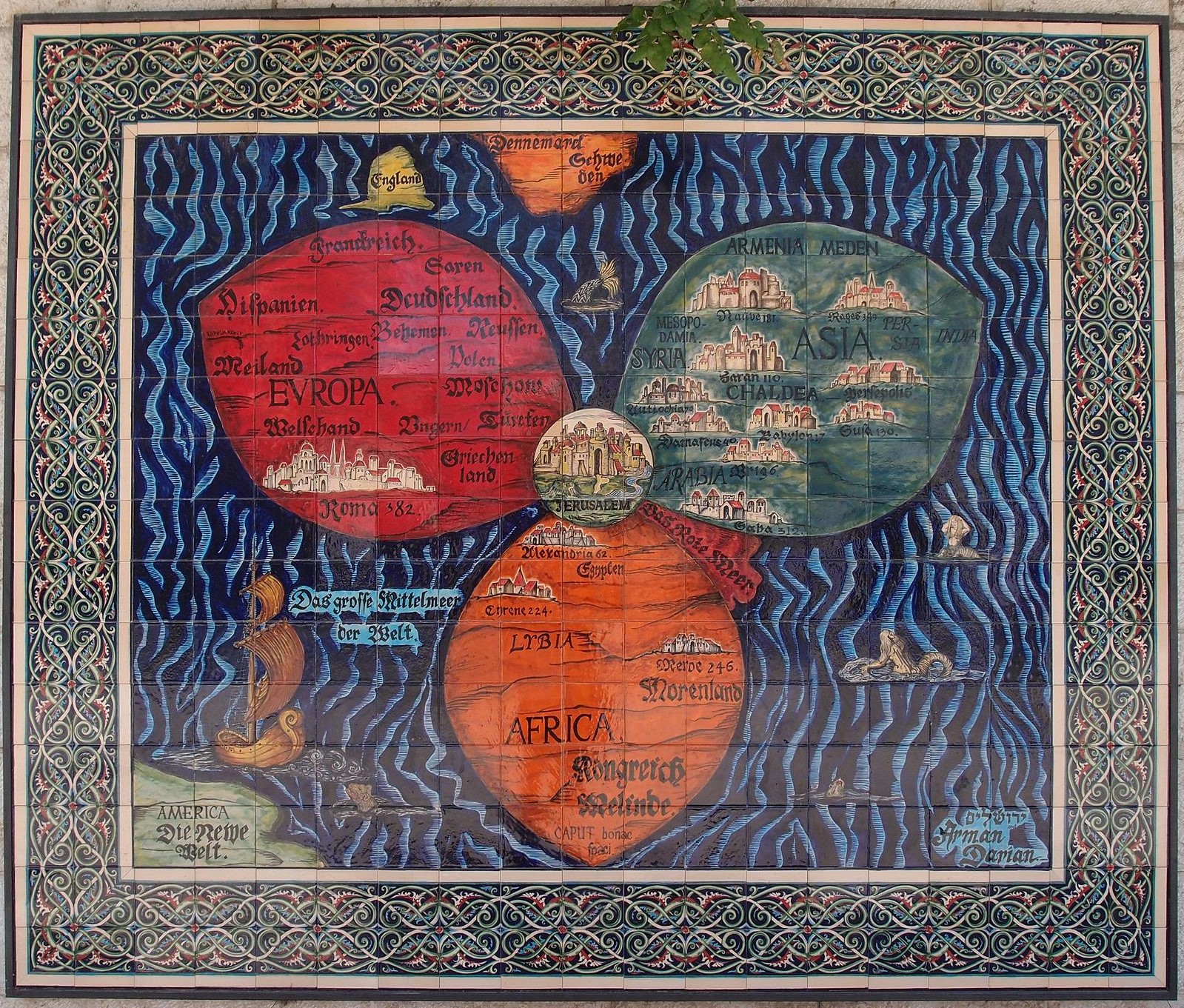 Geopolitical Jerusalem
CANCELLED
Guide: Joshua Koonin
Following the success of our tours of the Green Line, we welcome back Joshua Koonin to help us understand the complexities of Jerusalem.
We start our tour at the Dung Gate of the Old City. Josh will introduce the status of East Jerusalem in Israeli law, and the status of East Jerusalem's Arab residents.
We will walk to the cotton market entrance to Temple Mount and over coffee we will observe the main Arab entrance to Temple Mount.  We will hear about the importance of the Temple Mount in Judaism, Christianity and Islam, the status quo on the Temple Mount, the radicalization of the Mount, and the role of the Israeli Police and the Islamic Waqf on the Mount. Returning to our bus, we will travel to Musrara which functions as a bridge between East and West Jerusalem and the Israeli black panthers.
Our lunch break will be in the city center (either bring a packed lunch or buy a snack).
We will travel to Sultan Suleiman Street and walk through the center of Arab East Jerusalem.
Our bus will take us to the Mount of Olives where we will discuss the Jewish compound Beit Hacohen and then continue to see the wall that separates Jerusalem and Abu Dis.
Our last stop before returning to Netanya will be at Gilo, a major Jewish neighborhood in East Jerusalem, and view Bethlehem and Beit Jalla.
Joshua Koonin is a licensed Israeli tour guide. He was born in South Africa and grew up in Australia. In Israel, Joshua developed International Political Seminars which guide senior political figures, foreign diplomats, journalists, and others on political visits to Israel as well as Palestinian Authority controlled territory.
Please bring a packed lunch.
Minimum number of participants required.
Itinerary is subject to change without notice.
There is a NIS 20 fee for cancellations prior to two working days before the event.
Please note: online registration for Tiyulim closes at 12:00pm two days before the Tiyul. Please call box office to check availability and last minute bookings.
Price for members NIS 225
Price for non-members NIS 245
Depart heading south, first pick up: Young Israel 8.00am
Return: approx. 5.30pm
Related Events